Rich In Tradition is proud to host the Annual Bluegrass Show in Sandy Ridge, NC., at Sandy Ridge Elementary School each March.  This Bluegrass concert has been bringing quality bluegrass to Sandy Ridge since 1948.  Our very own Jay Adams took over the show in 2011, keeping  the show and tradition alive.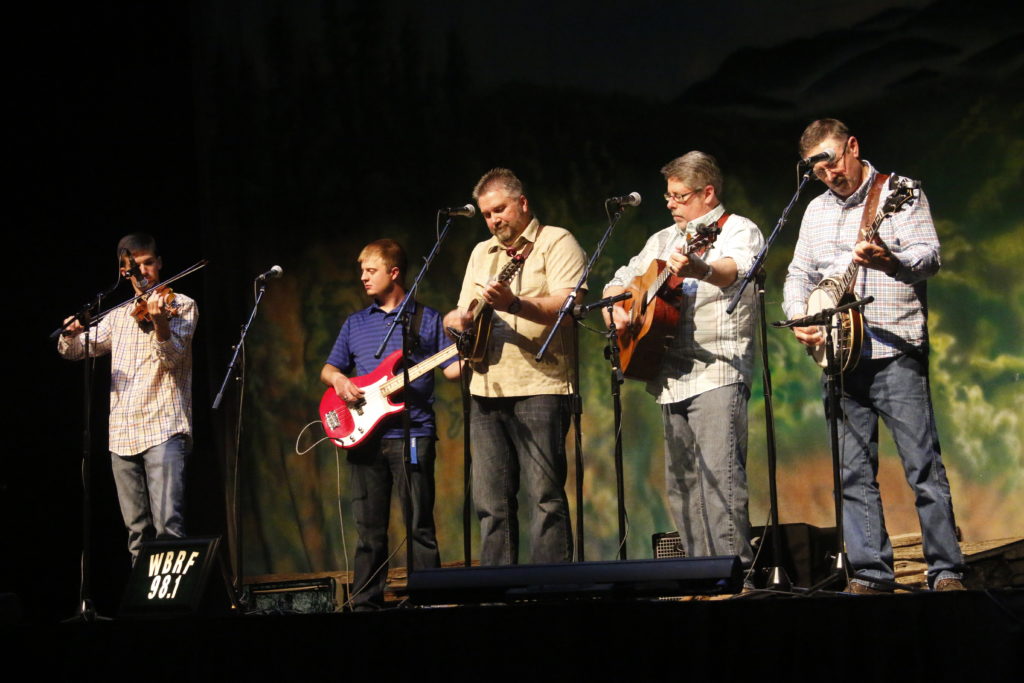 ---
The next Sandy Ridge Annual Bluegrass Show will be held on March 18, 2017.  Rich In Tradition, (2013 ACMA Instrumental Group of the Year and 2014 ACMA Vocal Group of the Year) will perform and is honored that our featured band will be Alan Bibey & Grasstowne.
Alan Bibey is a Grammy nominated artist and 3 time "Mandolin Performer of the Year"..and is known as one of the most influential mandolin players in bluegrass and acoustic music history. The band members Gena Britt, Greg Luck, Courtney Rorrer and Zak McLamb all have a list of accolades that include IBMA nominations and awards, Grand Ole Opry performances and much more. Alan Bibey & Grasstowne recently released the chart-topping project "Alan Bibey & Grasstowne 4" with Mountain Fever Records that has yielded 3 #1 songs and has had every song hit the Bluegrass charts.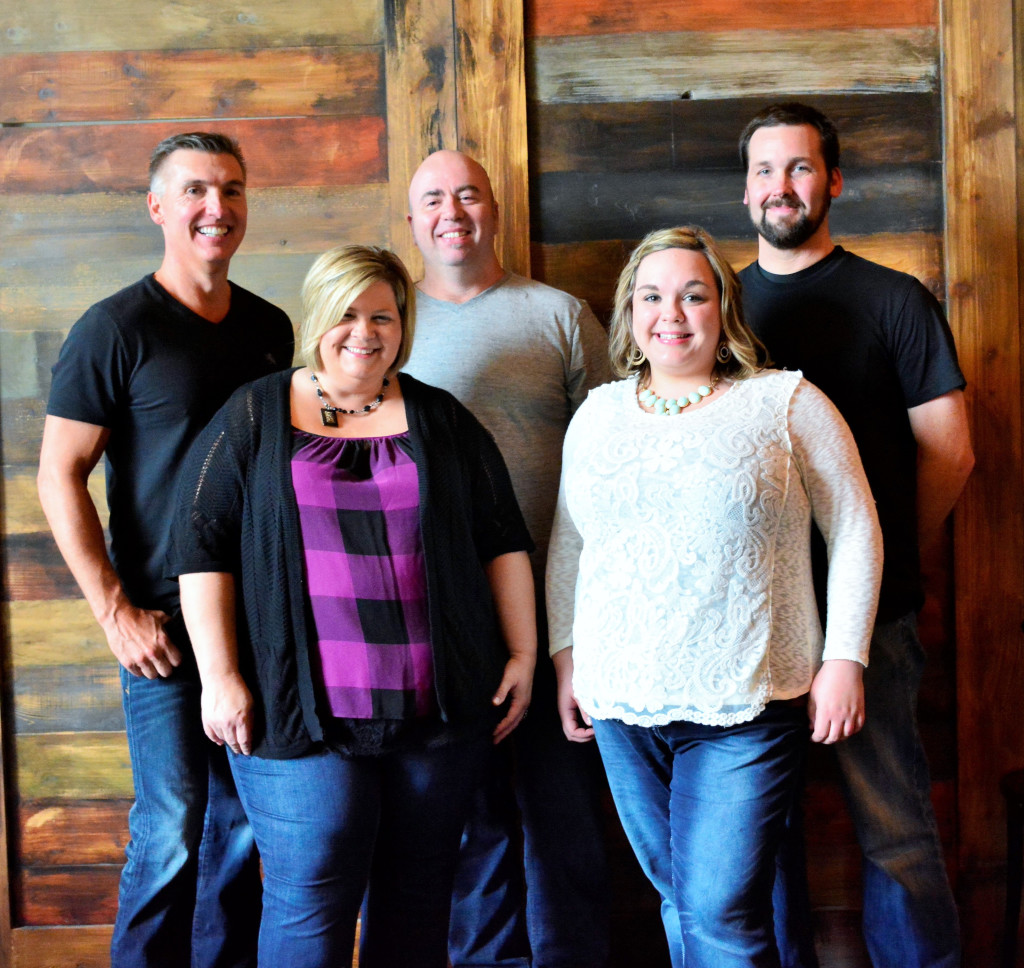 For More Information about 2017
Call:  336-932-5664 or Contact Us